"Education never ends! Soccer HUB is the best online education platform for any ambitious Coach who demands himself the best content there is in the world! With this platform, coaches are sure that they always know what is there of most advanced in this specific field!"
"I would like to express my gratitude for the courses but also their great work. Soccer HUB courses are unique, very understandable way of presentations that can fill gaps that perhaps we have. Keep up the good job!!"
"Soccer HUB has done a fantastic job closing this gap for me as I have thoroughly enjoyed all the lecturers and the content provided in the Soccer Hub courses I have taken."
"Soccer HUB is the best solution to educate the present and future generation of Soccer Professionals to perform their duties at a proficient level! This is a must to all of those whose ambition is to work in this industry! Join us!"
"I wanted to find a website that would focus on the analysis and the underlying aspects of football. The answer was Soccer HUB, a platform where I can learn more about the game on the fly and whenever I want it. Plus, the online panels with people from the football industry keep me engaged and I like that the people have different football backgrounds."
"Soccer HUB is surely one of the strongest tools to the globalization of knowledge in football! You must be in if you want to be someone in the football coaching world!"
"Soccer HUB came to fill the huge gap between the science of football and the enthusiastic lovers of this sport all over the world , to present the essence of the science delivered by high leveled academic professionals who designed courses in a way taking trainees to their professional steps gradually!!"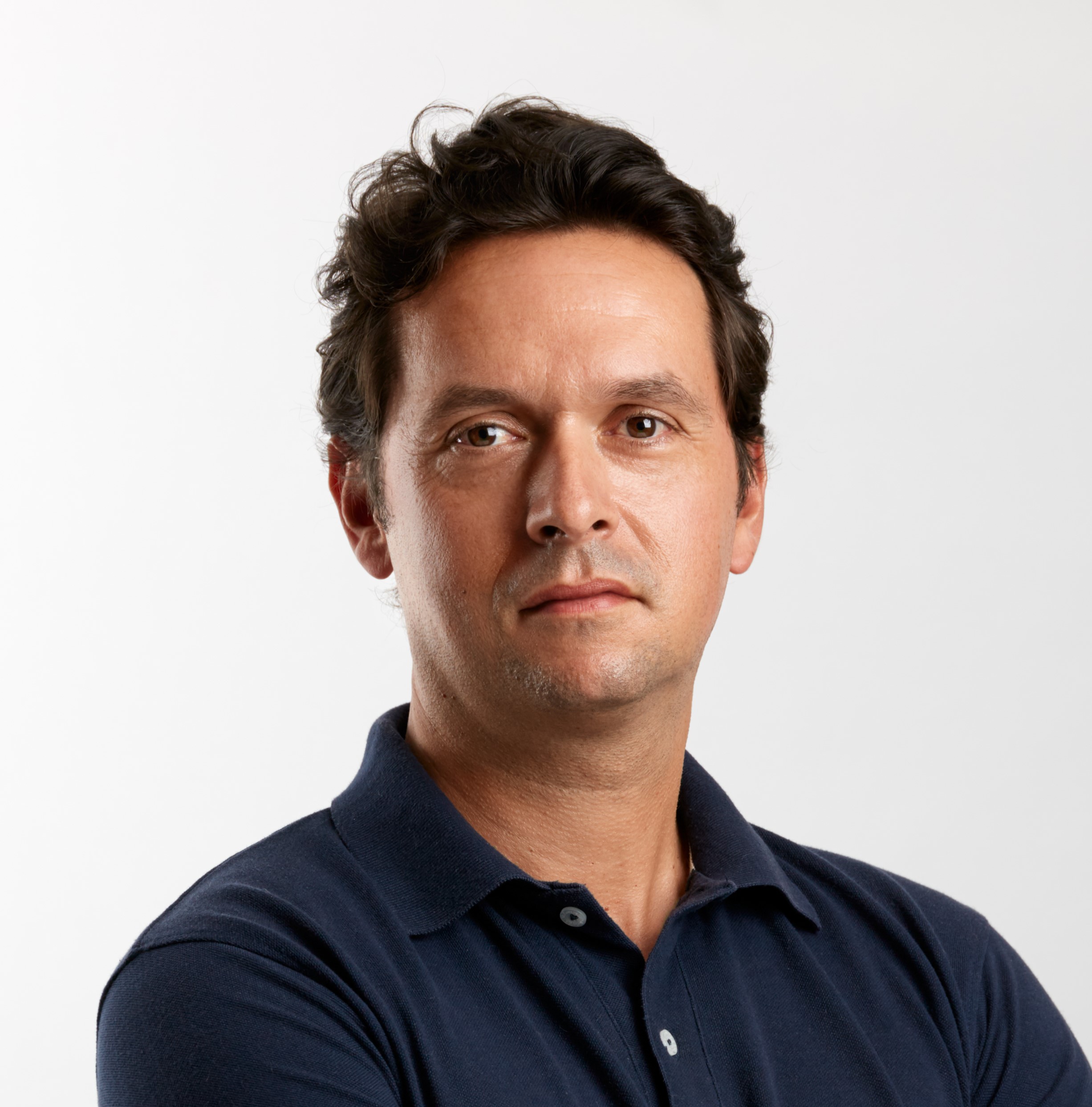 Ricardo Balbeira
Founder & Advisor
EXPERT IN SOCCER EXPERTS EDUCATION WITH MORE THAN 15 YEARS OF EXPERIENCE. HE IS CURRENTLY HEAD OF INTERNATIONAL AFFAIRS OF THE PORTUGUESE SOCCER COACHES ASSOCIATION.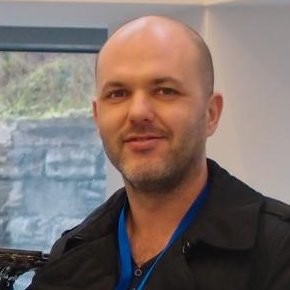 Rui Cunha
Mentoring
EXPERT IN E-COMMERCE AND DIGITAL MARKETING WITH 20 YEARS OF EXPERIENCE. HE WAS THE CMO AT PROZIS (EUROPEAN LEADER IN SPORTS NUTRITION) FOR 9 YEARS.
Nuno Silva
Mentoring
EXPERT IN INBOUND MARKETING AND THE BEHAVIORAL AREAS OF COACHING AND NLP. HE IS THE MENTOR OF THE PROJECT "ONLINE FUTURE CONFERENCES".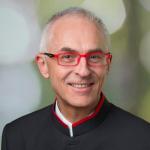 Wolfgang Schollhorn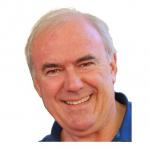 Rui Oliveira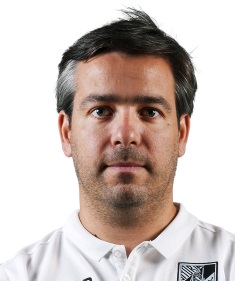 Filipe Celikkaya
COACHING METHODOLOGY ADVISOR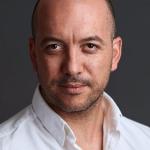 Bruno Travassos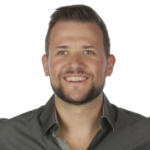 Ricardo Peixe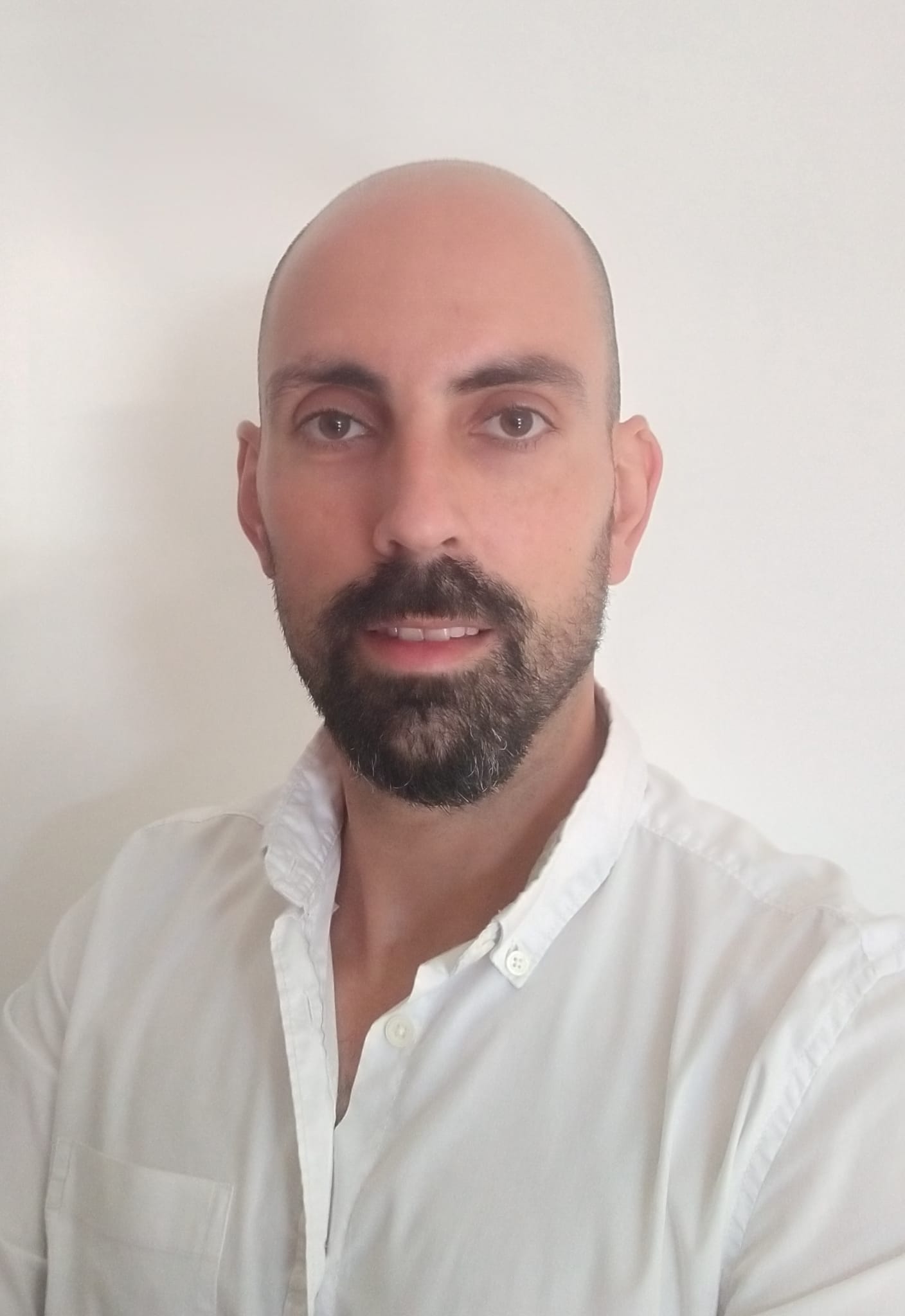 Nuno Milheiro
HEAD OF COMMERCIAL OPERATIONS & PARTNERSHIPS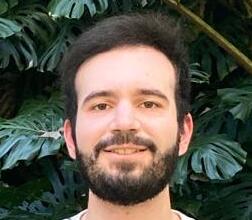 Daniel Dantas
HEAD OF CONTENT AND MARKETING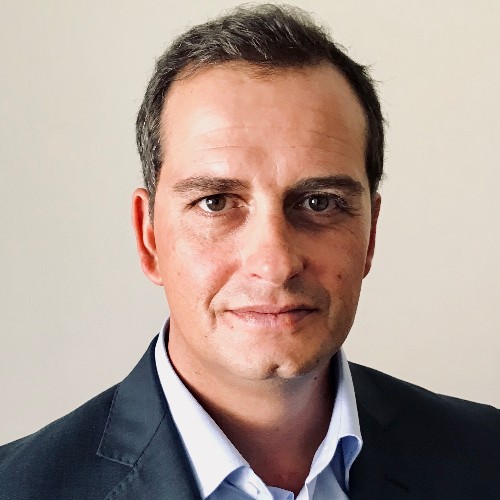 Ricardo Moço
BUSINESS MANAGER MIDDLE EAST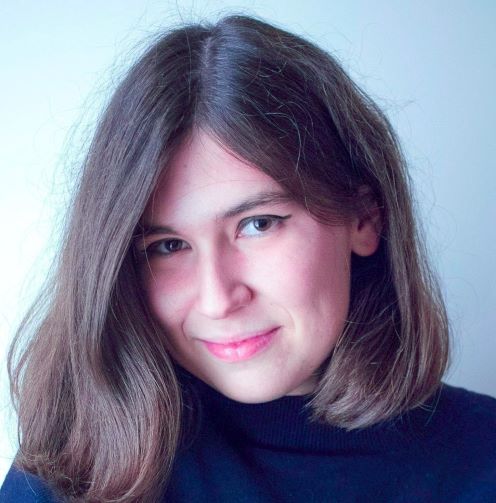 Inês Flambó