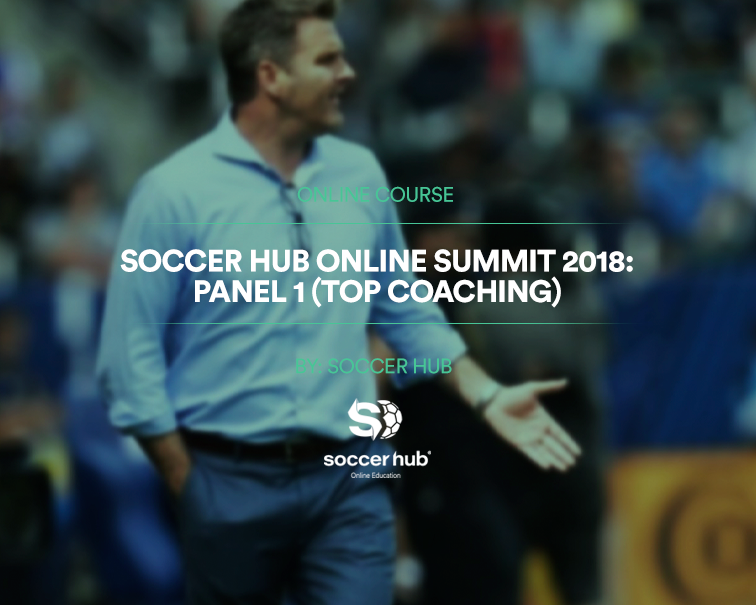 1168 (Registered)

(8 Reviews)


Is it emerging a new Soccer Coach profile?
In this SOCCER HUB ONLINE SUMMIT it was discussed how the new demands for soccer coaching are influencing the work of these professionals!
3 top experts will debate several questions regarding this important issue:
– CURT ONALFO: Former coach of MLS teams such as LA Galaxy, DC United and Kansas City;
– ABEL XAVIER: Mozambique National Team Head Coach and former International player;
– RÉMULO MARQUES: Sports Journalist – Al Jazeera Sports.
Content:
How do technologies affect the way we train?;

Is the coach only a team leader?
How to deal with all the different experts in our technical team?

How do marketing and MEDIA affect the way we coach?

Do the fans affect our choices as a coach or national coach?
Course Content
Total learning:

6 lessons
Time:

1 week
Panel 1: Top Coaching

How technology affects the way we coach?

What is to be a Soccer Coach nowadays?

How to lead a technical staff?

Was the increase of staff caused by the increasing pressure?

Is it emerging a new game profile?
Amazing performance and experience coaches Thanks All

super pleased with the course, great stuff!

Loading...