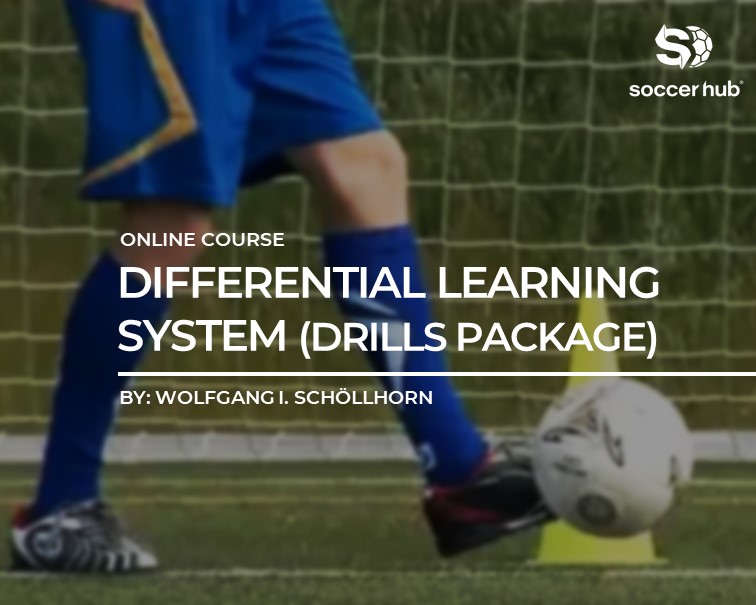 688 (Registered)

(12 Reviews)


Do you want to improve the quality of your training sessions allowing your athletes to learn faster?
That's what the Differential Learning System (DLS) will allow you!
Find here a set of drills for you to put in practice the Professor Wolgang Shollhorn's Differential Learning System!
Why use the Differential Learning System:
Performance: DLS initiates most effective learning leading to highest performance with fun!
Injuries: DLS prevents sports injuries in a most effective way!
Holistic: DLS does not only affect your body but also your brain in a holistic way!
Great impact: DLS will not only improve your performance, it will change your personality!
State-of-art: DLS is based on most recent scientific findings!
Inspiring: DLS was the basis for many other upcoming training and teaching concepts!
Do you whant to know more about this system? Please click here
Course Content
Total learning:

1 lesson
Time:

30 days
DLS Drill Package: Ball Receiving

DLS Drill Package Ball Receiving (part1)
Very useful training sessions and drills. Thanks

Different learning system is useful for all players. Thanks...

Loading...